To our absolute astonishment, we're already one week in February! And this month we are sharing the kitchen and bath trends and our best products that we are #InLove with. From the latest trends and our all time fave designs, to the Rev-A-Shelf products that are sure to amaze- this month we want to share it all.
We have featured a flooring style that is either loved or hated, no middle ground with this design! "Transitional Flooring" is mixing together different types of flooring into a seamless transformation. Done correctly, it adds an unparalleled "edge" to any design project. Seen here with hexagonal tiles and hardwood.
Our 4FSCO Food Storage Container Organizer is a huge hit since keeping your Tupperware under control is a commonly shared problem among all households.
And we ended this past week with one of our favorite color trends- Deep Blue! This color fits well as an accent in any room and in several different applications. Whether used as an accent wall, it's the color of your sofa, or the paint you choose for your entire house, it's a bold, beautiful use!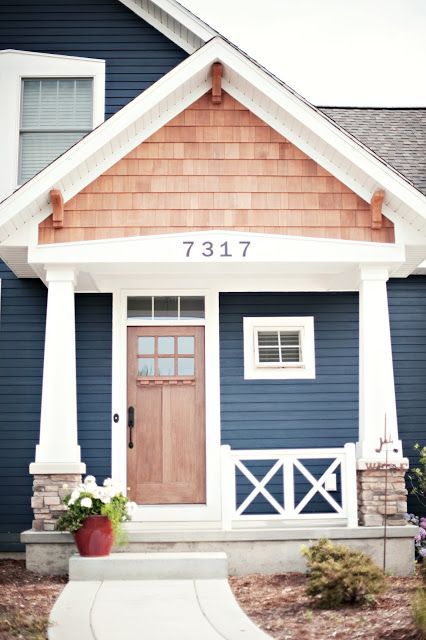 This week we continue sharing with some of our best storage solutions and the hottest trends for 2017.
Have a trend you're dying to try out? Or maybe you have a go-to design for the kitchen or bath? Share your photos with us using #InLove and #revashelf (or else we won't see it!) and you could be featured in our next blog!