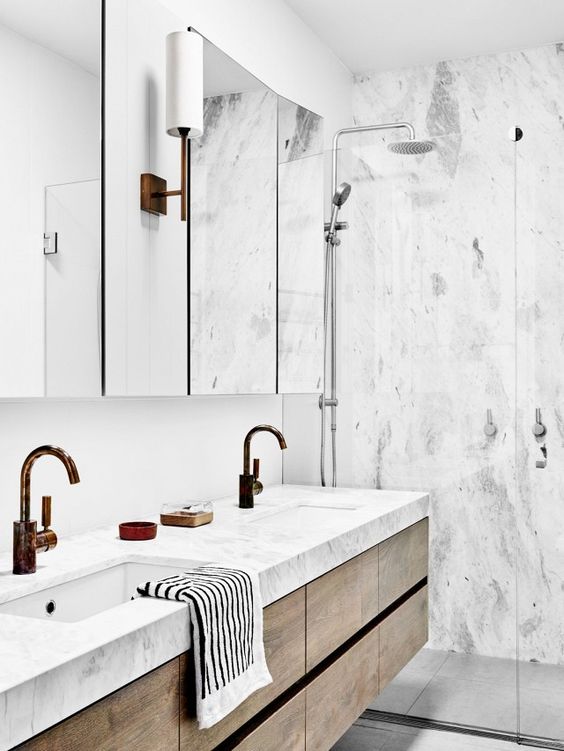 This past week we discussed how amazing a room can look with copper (or) rose gold accents and how exposed beams elevate any living space! We tackled how the combination of marble with wood, done correctly, is a timeless addition to any kitchen or bath, and let's not forget about our 4WCTM waste container with a beautiful walnut frame and our 5373 Pullout Pantry with it's increased depth baskets! Needless to say, this past week saw some amazing trends we hope never go out of style.
On to the most important question today- how do YOU incorporate all, or any, of these popular trends into your own house/designs?
Crucial step: Be realistic! If you just remodeled your kitchen, it's probably not financially sound to go buy that breathtaking rose gold oven (save it for the next remodel??). Maybe you can't justify replacing your cabinets, but you could always add to your existing cabinets (some Rev-A-Shelf products) to maximize storage potential. So, realistically set your goals and budget, then go shopping accordingly!
No matter which of these accents you add to your house, a good rule of thumb- do the trends that will add value to your house. You'll thank yourself later! While the exposed beams are amazing, they aren't meant for all types of houses and the same could be said for marble/wood combinations. And while you may just love the teal hexagonal tiles as backsplash, you may have to reduce your selling point to allow wiggle room for a remodel.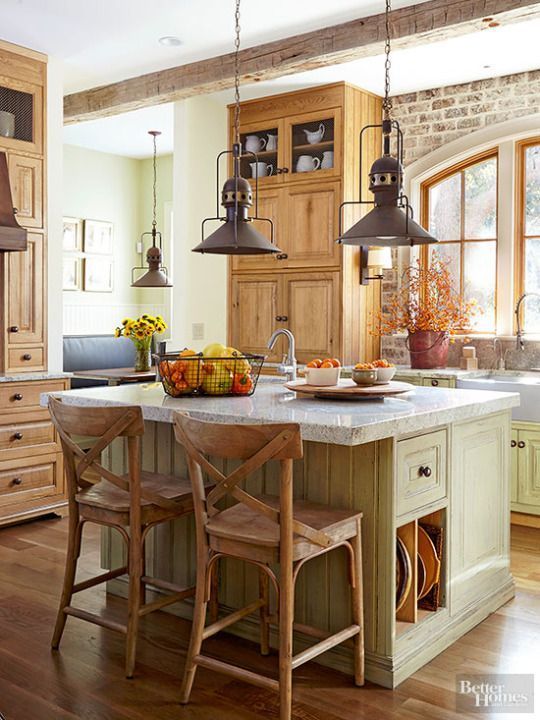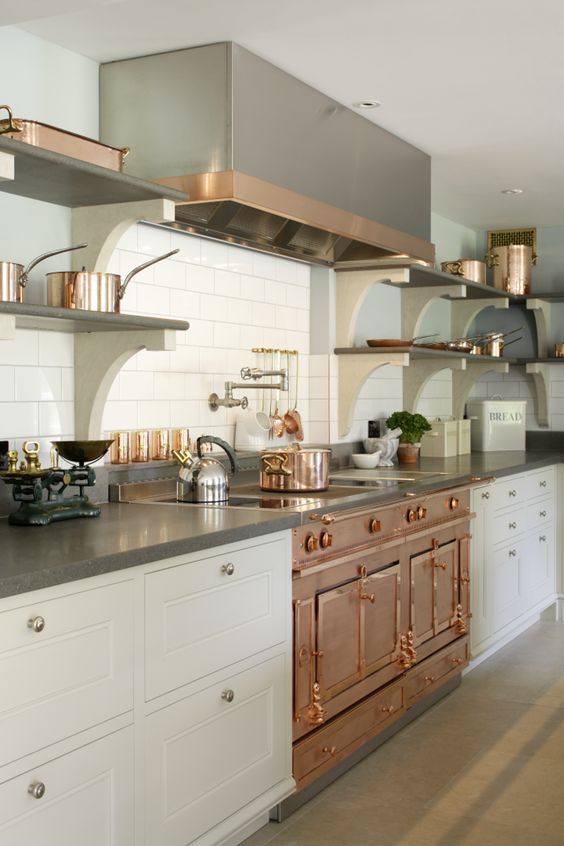 If you could have one of these trends for your house, which would you choose?